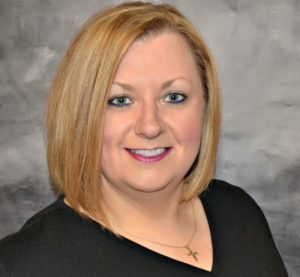 April Courtway, RN, will be the new clinical director for Heart & Soul Hospice of Farmington effective July 1.
Courtway has been with hospice since March 2005, when she started as an aide. Most recently she has been a case manager for hospice after completing her associate's degree in nursing from Mineral Area College and become a registered nurse.
She has worked in health care several times and worked in sales and office management. She's an amateur photographer and has worked at South East Missouri Mental Health Center as an RN.
"April is a valuable member of our team, and we're excited to offer her this new opportunity," said Rodney Quinton, Heart & Soul Hospice administrator.