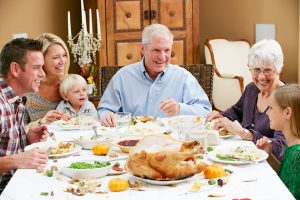 The One More Time program brings moments of joy and meaning to those nearing the end of life by turning memories into wishes that come true. Each moment is unique and personal. It can be larger than life, or as simple as bringing family together from a distance one last time. Each One More Time moment creates lasting memories for the families of those we serve at Heart & Soul Hospice.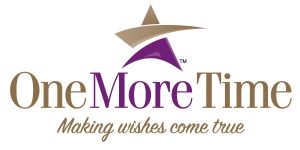 Examples include:
Dinner at a favorite restaurant
Attending a family milestone event
Taking a day trip to a favorite place
Going fishing
Flying a kit
Arranging for a private concert featuring favorite music
Attending a theater production
Attending a ball game
Throwing a birthday party
Celebrating an anniversary
Touring a local attraction
Participating in an Honor Flight
Taking a flight in an airplane
Riding in a classic car
With early admission to hospice, families can work with Heart & Soul Hospice to make their loved ones' wishes come true.
Volunteer with One More Time
As we seek to meet the needs of our hospice patients, there are many opportunities to volunteer, including with the One More Time program.